300FIT Expands Its Service From Online To Offline With "FITUS", A Total Sports & Fitness Membership Service!
Starting from April 21st, 2021, 300FIT is expanding its a service from online to offline with FITUS, which provides online and offline integrated total sport and fitness service.
The 300FIT spokesperson mentioned that 300FIT will provide connection to the trainers and offline facilities for those who are learning how to workout or exercise, securing the difficulties in offline fitness due to COVID 19, combining online and offline service so that many of the users can conveniently access the exercise programs facilitating a healthy sports and fitness community ecosystem.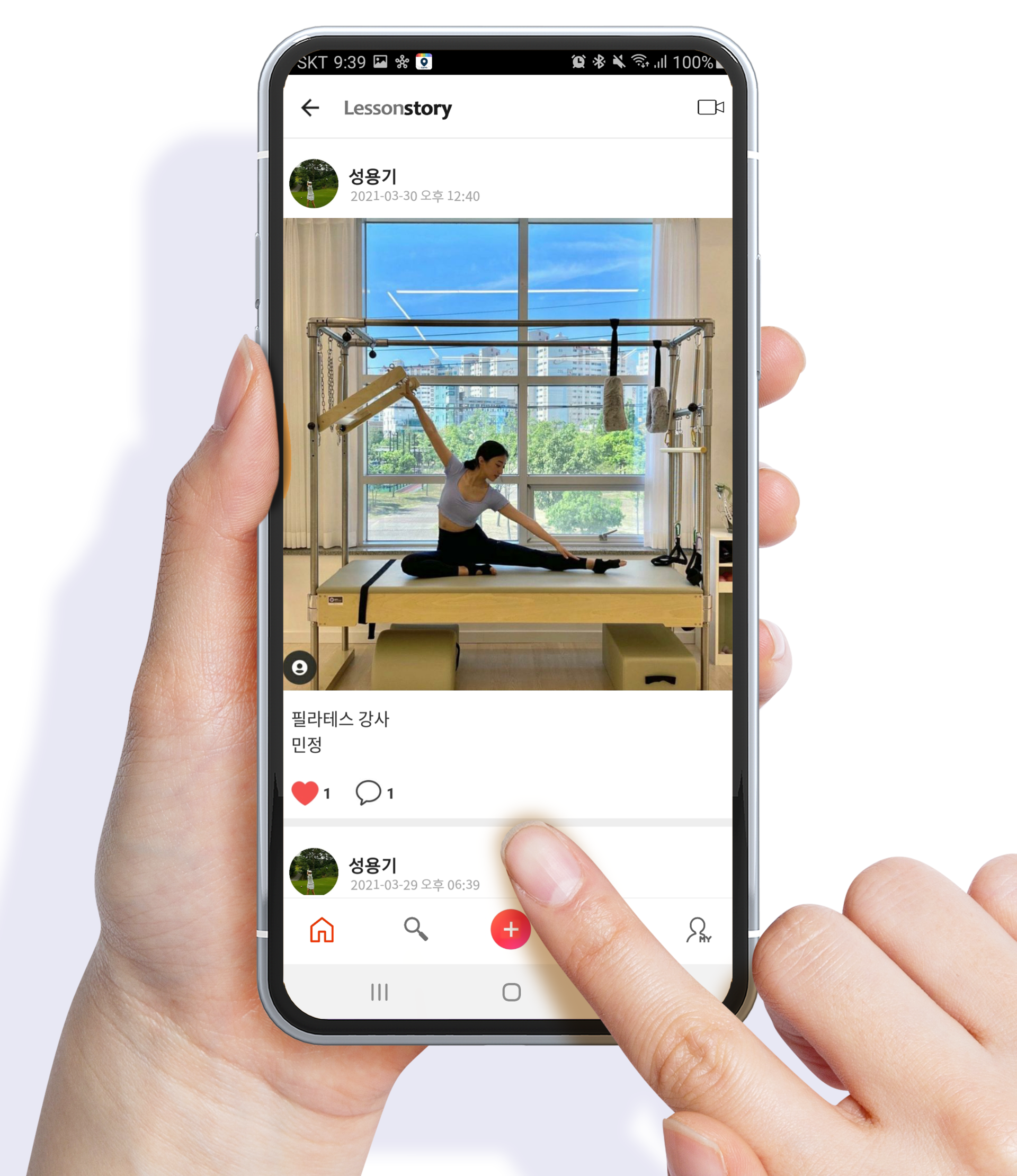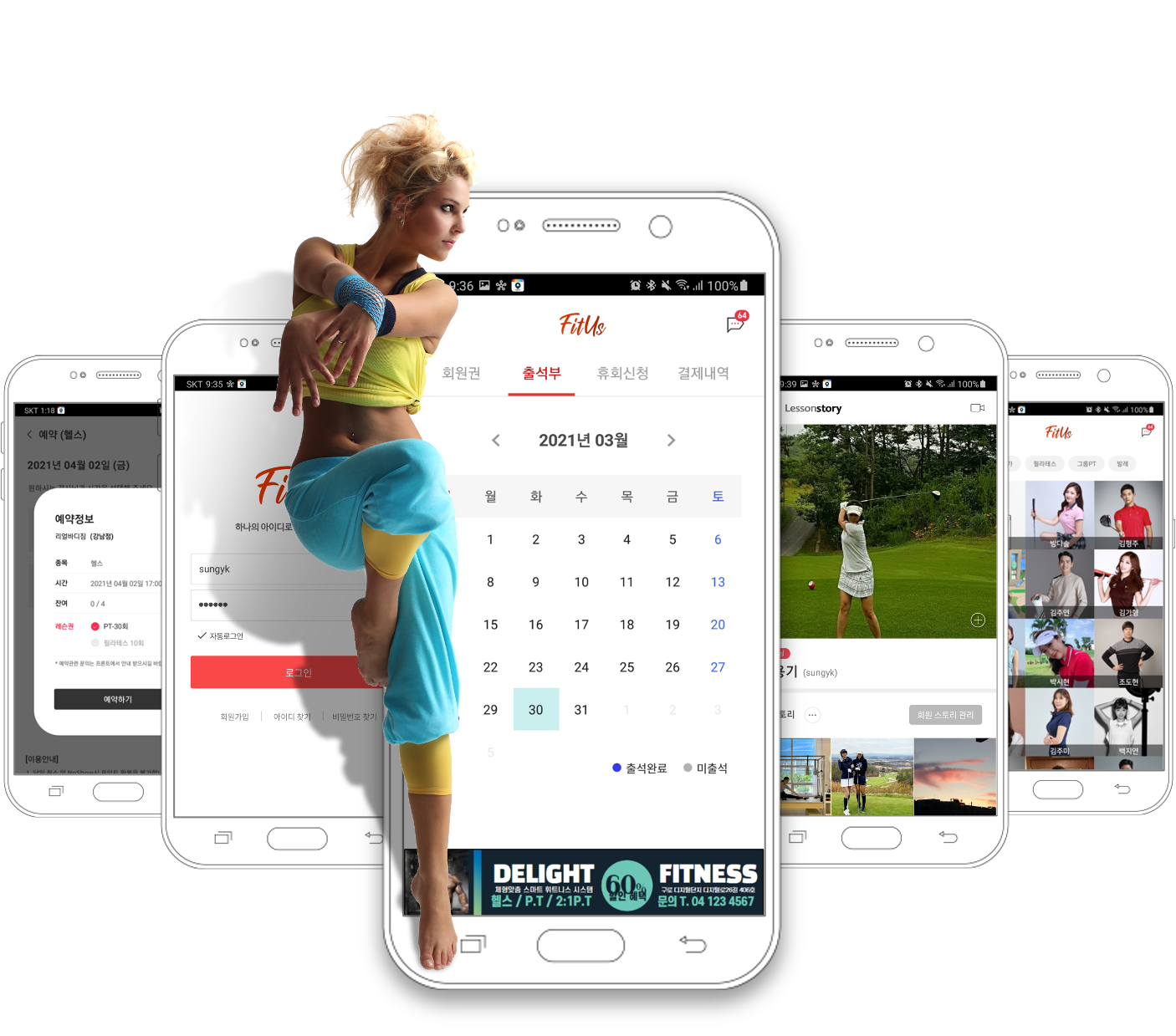 Through FITUS application, the users will be suggested with fitness professionals and sports facilities including appointments for the programs payments and coaching service through workout videos created by the fitness professionals. Additionally, the offline sports and fitness facilities will be provided with a solution that includes data such as business analysis, membership and facility management, and exercise program management.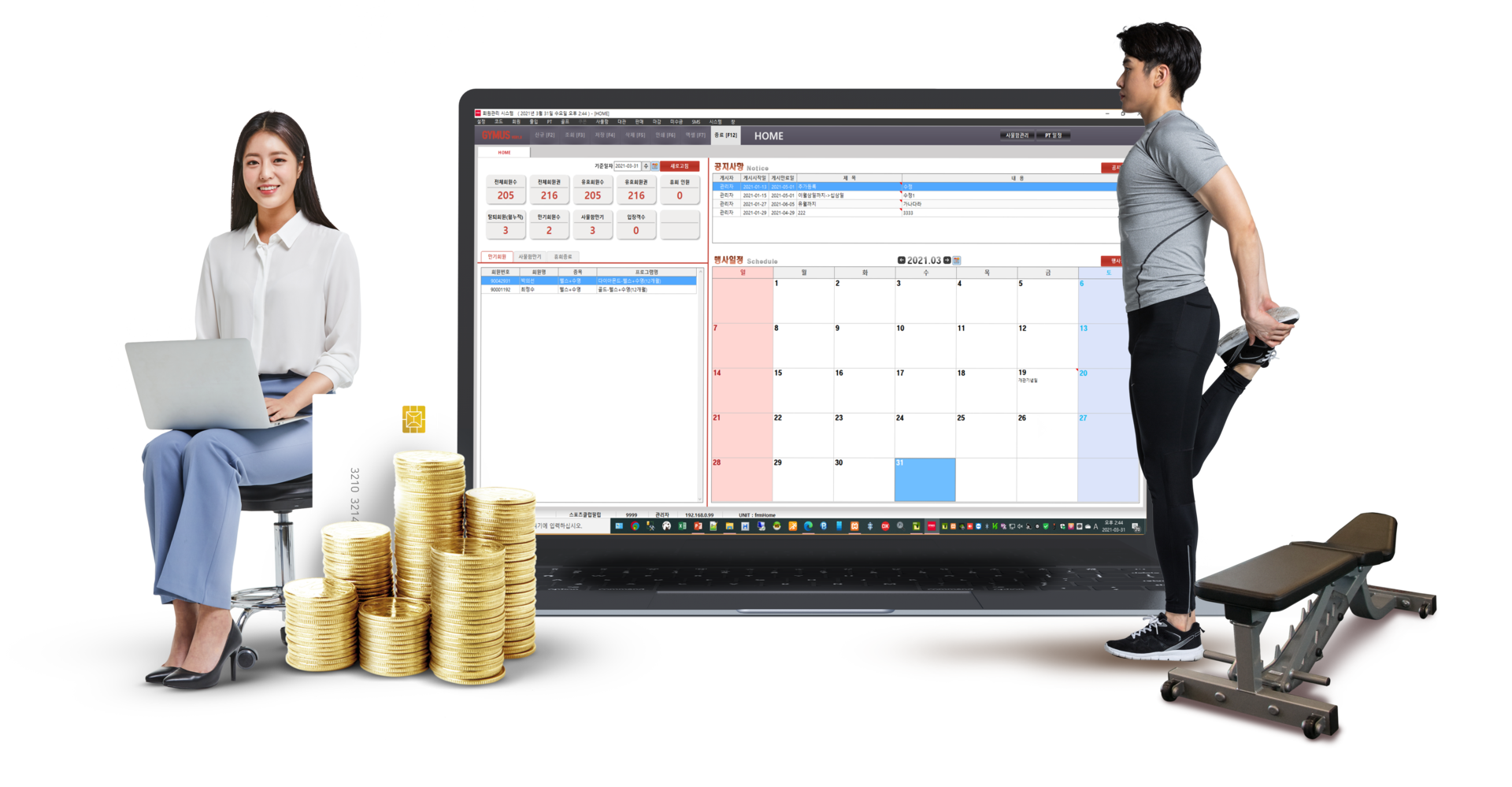 The 300FIT spokesperson also mentioned that to support the facilities and overcome the difficult COVID19 times together, once the service launches the company will provide the offline management solution at no charge for 90 days, and continuously provide FITUS application service at no cost.
Moreover, for the offline sports and fitness professionals who belongs to the facilities that are registered as the members of FITUS, 300FIT will provide opportunities to perform as the sports content influencers on the platform and support them to be able to perform as global fitness professionals through the Samsung Health application.
300FIT currently provides its service through Samsung Health Mobile, Samsung Smart TV, and GYMUS, who participated in the co-development of FITUS, is an IT solutions company that provides ERP solution to POSCO, GC Pharma [Green Cross Corporation], Evaluation Institute of Regional Public Corporation, and 50 other offline sports facilities.
(Copyright: 300FIT, For more information: fitus@fitus.net)